event &
News //
Discover the news of La Siesta ! It is in an idyllic and friendly setting that our establishment will be able to translate special and summer events into unforgettable moments.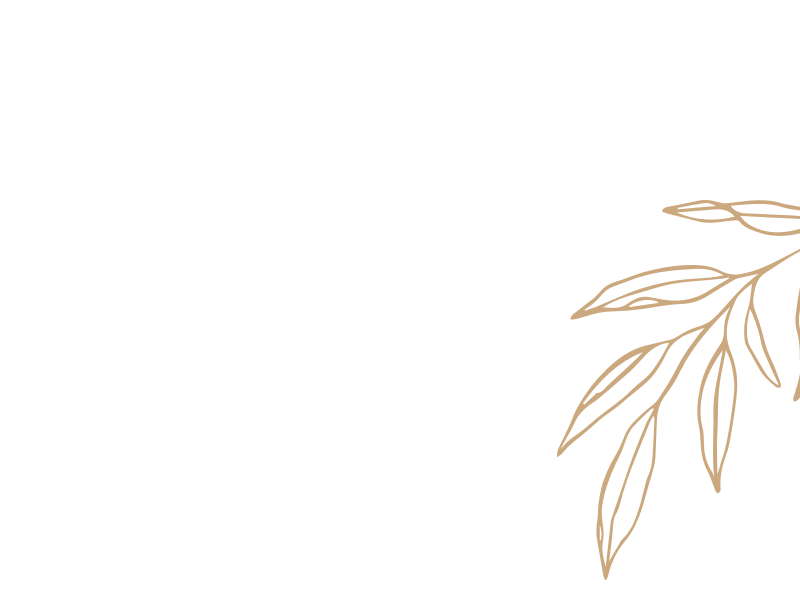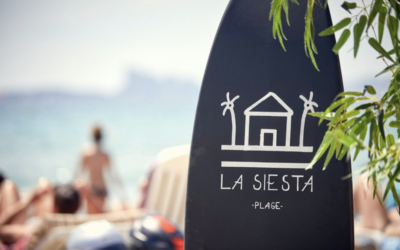 Objectif 0 plastique ! Très sensible à l'environnement et à la conservation de nos plages idylliques, La Siesta s'engage pour ses clients à remplacer tout plastique par des matières biodégradables avec l'utilisation de bambou, fibres tressées, carton...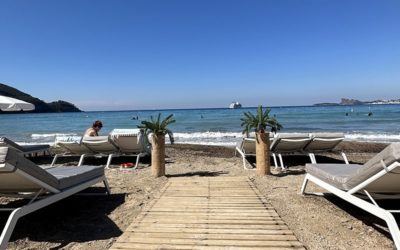 La SIESTA et ses gérants, connaissent parfaitement les lieux et sont bien conscients des besoins de quiétude et de tranquillité des clients. Nous sommes conscients de la qualité du lieu, et, en tant qu'acteurs...
JOIN
Newsletter
To know all the news and upcoming events.
Privatization
We look forward to seeing you do !
visit us
9 Boulevard de la Plage, 83270 Saint-Cyr-sur-Mer