Fine sand beach
LOUNGE & FARNIENTE
A drink in the shade of our umbrellas, on a bed, a delicious dish from the restaurant La Siesta, fine sand, blue water, … Everything is gathered to spend a good time, relaxing and idle. 
The children will be able to create beautiful sand castles or to slide on the waves, the older ones will be able to initiate surfing or to discover the paddle, while you work your bronzing.
La siesta, a haven of peace.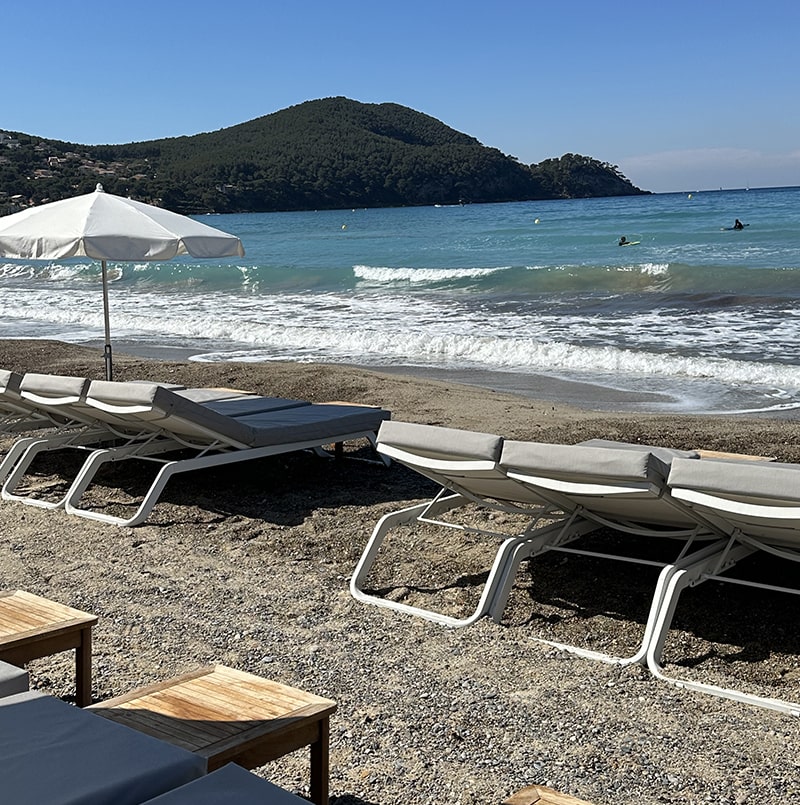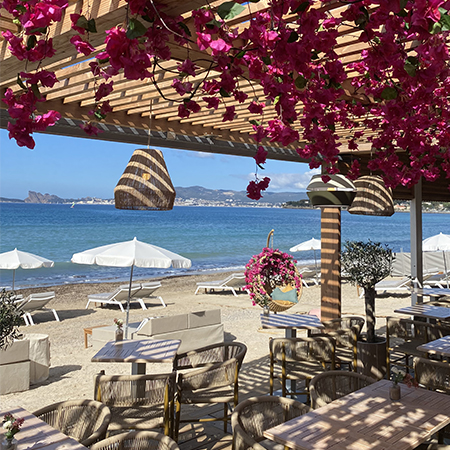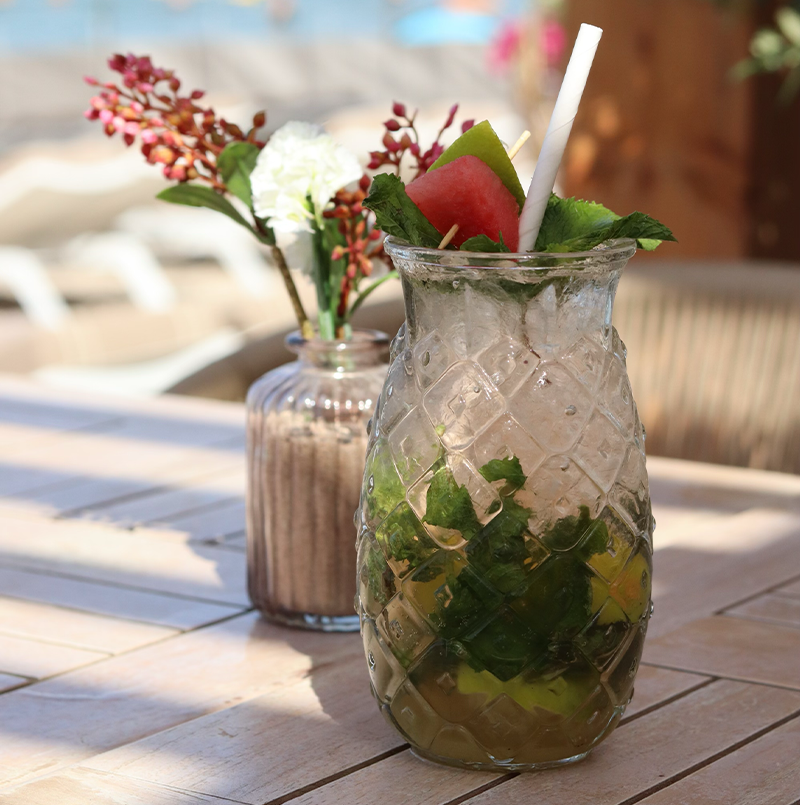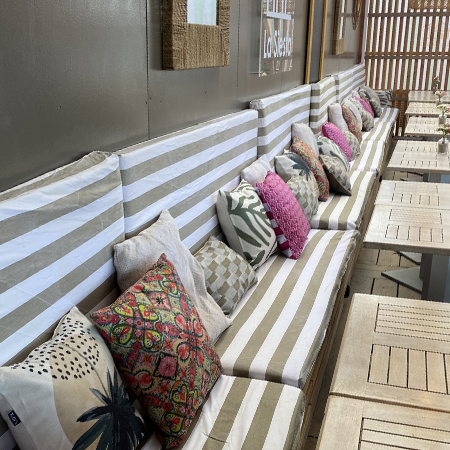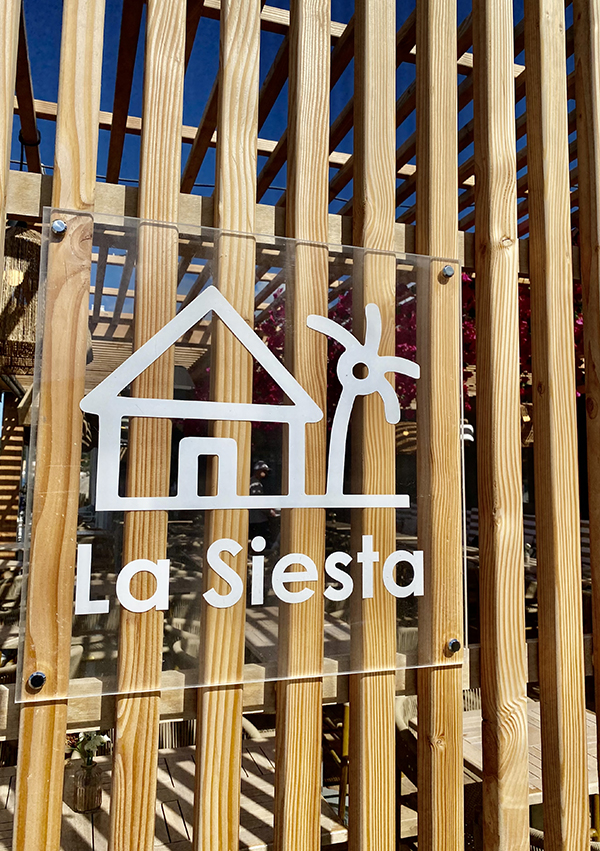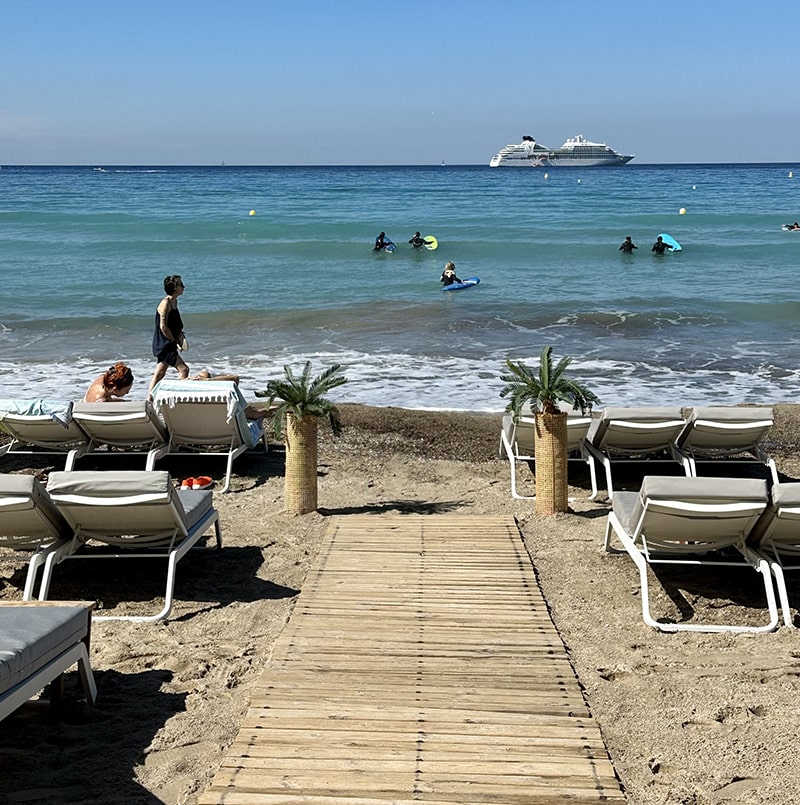 Rates
The beach is accessible from 11am.
Deckchairs / 24 € (in French)
Umbrella / 12 €

Beds / 55 €
You will get acquainted with our new facilities, perfectly integrated in the obligations of the public domain, respecting the internal delimitation.
Farniente & lounge music
Want to relax ?
Sports activities by the co-manager, ex-professional at the National level of handball, who plans to organize beach games open to all (initiations, games, etc.), at the beginning or end of the season, proposals which of course will be carried out in harmony with those of the Tourist Office (whose partnership is renewed each year).
Fun activities, in partnership with the club "LEC Surf" will also be organized and open to all (initiation Paddle, bodyboard …). Club with which we are in partnership for several years.
contact
We look forward to seeing you