event &
News //
Discover the news of La Siesta ! It is in an idyllic and friendly setting that our establishment will be able to translate special and summer events into unforgettable moments.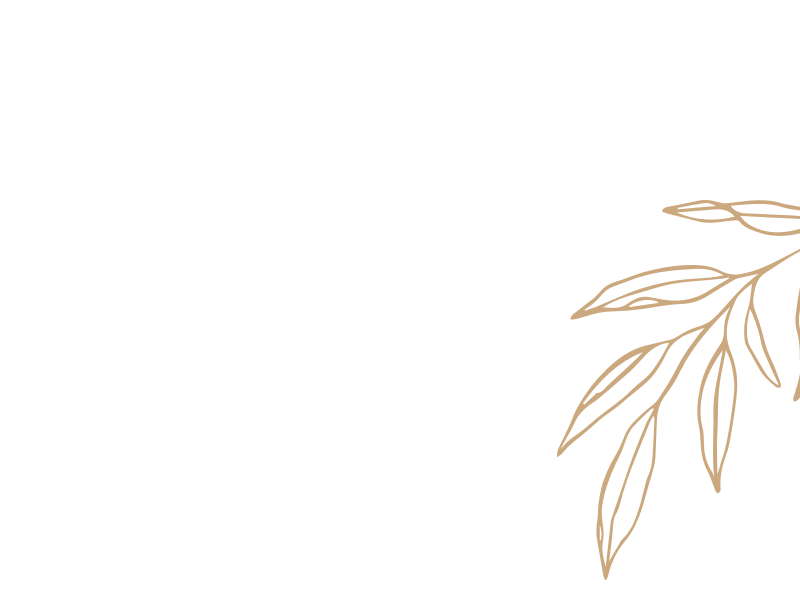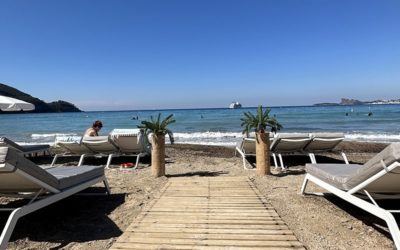 SIESTA and its managers know the area very well and are well aware of the need for peace and quiet of the clients. We are aware of the quality of the place, and as a tourism company, we want to preserve the peaceful, pleasant and very attractive atmosphere of the...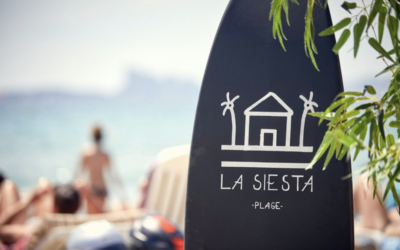 Objective 0 plastic ! Very sensitive to the environment and to the conservation of our idyllic beaches, La Siesta is committed to replacing all plastic with biodegradable materials such as bamboo, braided fibers, cardboard of recognized environmental quality,...
JOIN
Newsletter
To know all the news and upcoming events.
contact
We look forward to seeing you